LIBERTY ASIA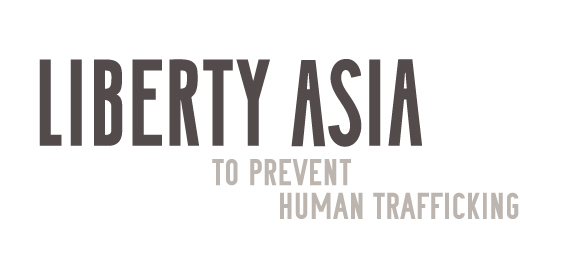 Liberty Asia is a project under Share (Asia Pacific) Limited, a Hong Kong-registered charity, that aims to prevent human trafficking through legal advocacy, technological interventions, and strategic collaborations with NGOs, corporations, and financial institutions.
In Asia, there are hundreds of organisations fighting slavery and human trafficking. Despite this large number, there is a lack of collaborative resources available for organisations working in the field of anti-trafficking and anti-slavery. Many organisations work alone, with little support.
To address this limitation and to provide a more effective, collective, and systemic response to slavery, Liberty Asia is:
facilitating the sharing of information, expertise, data, and best practices with strategic partners through online platforms;
gathering and sharing intelligence on slavery activities with the corporate community;
championing legal reform and improving the understanding of victim identification, protection, and procedures;
building a stable communications backbone for Asia hotlines to scale up their capacity to support more victims and returnees;
developing slavery education and awareness programmes to enact change in all sectors of society;
and joining a global initiative to fight slavery.
Contact Details
Address: P.O. Box 23526 Wanchai Post Office, Hong Kong, SAR
Tel: +852 98100249
Email: This email address is being protected from spambots. You need JavaScript enabled to view it.
Website: http://libertyasia.org