International Women's Rights Center - La Strada- Ukraine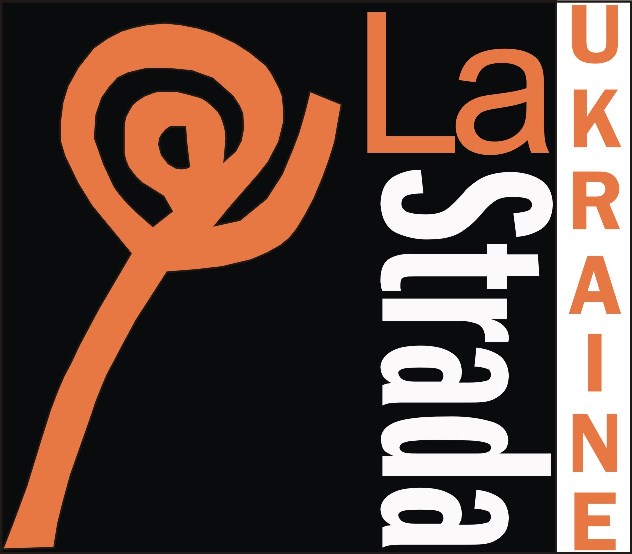 Since 1997, the International Women's Rights Center "La Strada - Ukraine" has been working on the prevention of trafficking in persons, especially women and children, as well as the elimination of all forms of discrimination and violence in society and observing human rights, gender equality and children rights protection. La Strada Ukraine was the first organisation in Ukraine to work on human trafficking.
The main focuses' of La Strada Ukraine are:
Information Campaigns: including co-operation with mass media; creation and dissemination of social advertisements such as video and audio spots, preparation and dissemination of information;
Lobby and Advocacy: monitoring implementation of the state programmes on human trafficking, and the law on domestic violence and child rights protection; preparing recommendations and submitting measures and regulations on relevant topics.
Prevention and Education: conducting educational activities among youth, trainings, seminars, roundtables, and conference for specialists; preparing, publishing and disseminating information, educational and methodological materials and guidelines.
Hot Line: running two National Toll-Free Hotlines on prevention of trafficking and domestic violence nd children rights protection. Providing consultation and reliable information on the opportunities for work and study abroad, marriages with foreigners, consulting on violence issues and children rights protection, running and updating a database for consulting on the problem of trafficking in persons.
Social Assistance: organising social assistance for trafficked persons and victims of domestic violence including medical, psychological and legal support, short-term shelter, referrals, assistance in searching for missing Ukrainian citizens abroad and assisting those returning to Ukraine; co-operation with partner institutions in Ukraine and abroad.
Contact Details
Address: P.O. Box 26 03113 Kyiv, Ukraine
Tel: +380 44 205 3694
Fax: +380 44 205 3736
Email: This email address is being protected from spambots. You need JavaScript enabled to view it.
Website: http://www.la-strada.org.ua