La Strada Foundation Against Trafficking in Persons and Slavery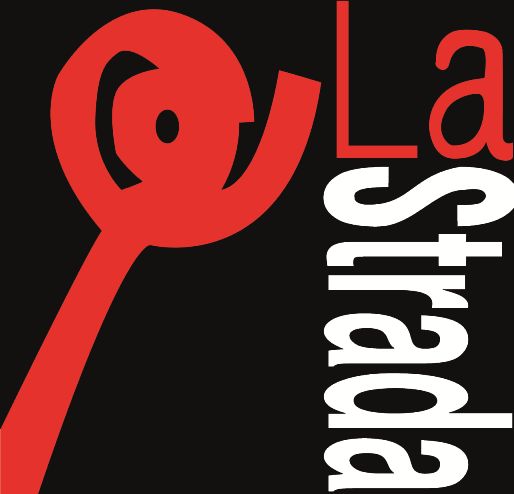 La Strada Poland was one of the founding members of the La Strada network in 1995. The Foundation was created in February and registered in September 1996.
In the past twenty years, La Strada Poland has become an (inter)nationally acknowledged specialised and professional expert and advisory centre on the issue of trafficking in persons. In the area of Information and Lobby, La Strada Poland participates in the working group that implements and monitors the "National action programme to combat and prevent trafficking in persons in Poland". It is also involved in a research on changes and consequences of the EU accession for Poland and monitoring the impact of EU accession and the changing role of Poland both as a country of origin and a country of destination for human trafficking. In the area of Prevention and Education, La Strada Poland provides information focused on legal job opportunities abroad (EU countries) and on safe migration for work. In terms of direct assistance, the organisation runs a crisis intervention centre that has become an integral part of the social assistance process. It includes a shelter for trafficked (both nationals and migrant) women as well as a hotline and legal, medical, psychological and social assistance.
Contact Details
Address: P.O. Box 5, 00-956 Warsaw 10
Tel / Fax: +48 - 22 622 1985
Email:This email address is being protected from spambots. You need JavaScript enabled to view it.
Website: http://www.strada.org.pl