Victim Support Finland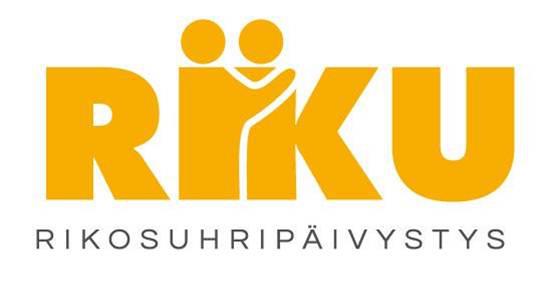 Victim Support Finland (RIKU, from its Finnish name Rikosuhripäivystys) is a non-religious, non-partisan organisation that provides support and practical advice to victims of crime. It also works to improve the social and legal status of crime victims by influencing general attitudes, service provision and legislation. RIKU was established in 1994 and is based on a cooperation agreement between five major Finnish NGOs and the Finnish Evangelic Lutheran Church.
Since the beginning of 2015, RIKU has had a special focus on support to victims of human trafficking and is currently the coordinator of the Finnish national anti-trafficking NGO platform. RIKU provides its services to women, men and children, victims of any kind of human trafficking or related crimes.
Contact Details:
Address: RIKU, Maistraatinportti 4A, 00240 Helsinki, Finland
Tel: +358 40 630 9669
Email: This email address is being protected from spambots. You need JavaScript enabled to view it.
Website: http://www.riku.fi